A bit about lil ol' me...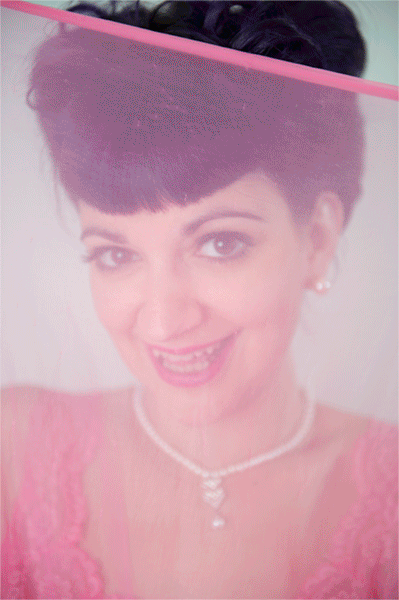 Photo: Michael Albany Photography
A celebrator of theatrical &multimedia expression, of compassion & aesthetic- I aim to keep you entertained, get you thinking, and help you find your best you!
A theatre actress at heart, and outspoken activist/pain in the ass since I was a kid, my life long love of performance stems from my belief that through better understanding we might better ourselves, and better our world.

Performing is my true passion but I've worked in many capacities on projects. Highlights include:
-Co-Producing 26 unique events over 5 years with my partner Amanda Sylvester as "Touch Me Philly Productions.
I'm particularly proud of our 2015 production Reasonable Fear: a Theatrical Exploration of Rape Culture & Street Harassment
​
--Writing dozens of original parody songs and performing them at cabaret, burlesque, comedy, and festival events
​
-Becoming a FemmeCee/event hostess and guiding audiences through night after night of cabaret entertainment!
​
-Creating and Portraying Stabigail, a zombie Horror Hostess of UNDEAD... um, I mean LIVE... yes... live late night screenings of indie shorts and films
​
-Winning 2 awards in the 2019 Project 21 Short Film Festival for our very silly short 'You Get Born' that I coproduced and performed in.
​
-Playing 'Emma Goldman' in Howard Zinn's 'Emma'. Ok, it was all the way back in 2006, but that show meant a lot to me on many levels and will always be a highlight for me no matter what else I do.
​
​
^^"^^ /\._./\ ^^"^^
​