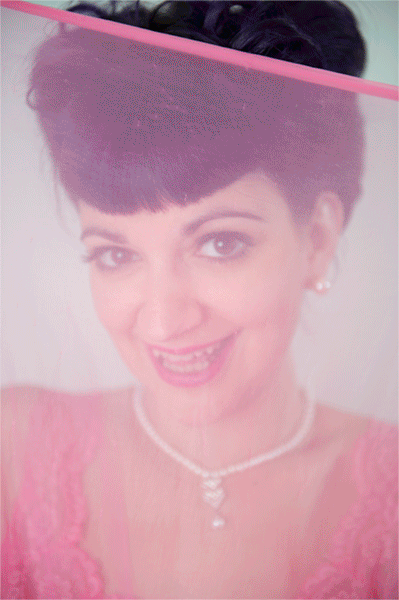 Photo: Michael Albany Photography
A bit about lil ol' me...
A celebrator of theatrical &multimedia expression, of compassion & aesthetic- I aim to keep you entertained, get you thinking, and help you find your best you! A theatre actress at heart, and outspoken activist/pain in the ass since I was a kid, my life long love of performance stems from my belief that through better understanding we better ourselves, and better our world.

As a performer I've dabbled in many things. Some personal highlights include:
-Co-Producing 26 unique events over 5 years with my partner Amanda Sylvester as our company "Touch Me Philly Productions.
I'm particularly proud of our 2015 production Reasonable Fear: a Theatrical Exploration of Rape Culture & Street Harassment
​
--Writing and performing dozens of original parody songs including at events like The Bechdel Fest and Funny Songs Fest
​
-Playing Stabigail, an zombie Horror Host for UNDEAD... um, I mean LIVE... yes... live... late night screenings of indie films.
​
-Becoming a FemmeCee/event hostess and guiding audiences through night after night of cabaret entertainment!
​
-Co Producing and Winning 2 awards in the 2019 Project 21 Short Film Festival for our very silly short 'You Get Born'
​
-Playing 'Emma Goldman' in Howard Zinn's 'Emma'. Ok, it was all the way back in 2006, but that show meant a lot to me on many levels and will always be a highlight for me no matter what else I do.
​
​
^^"^^ /\._./\ ^^"^^
​